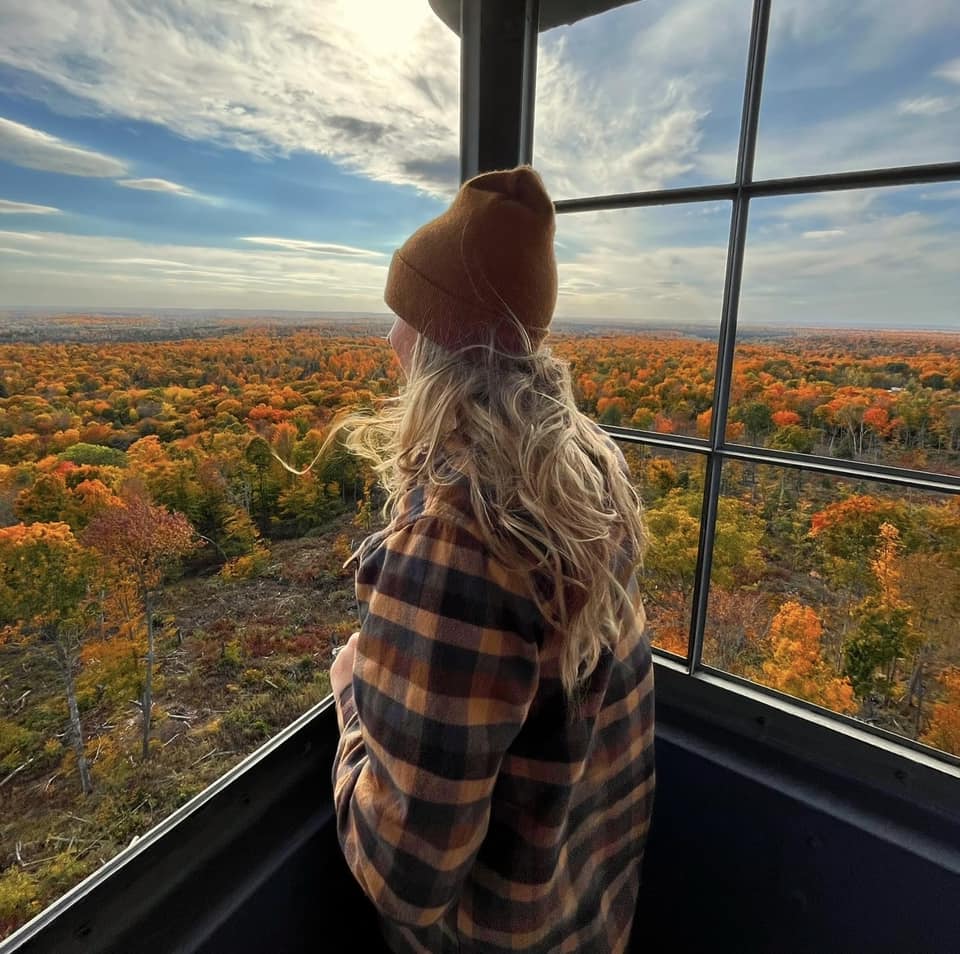 What can we help you with?
Photo Courtesy of Tonisha Jean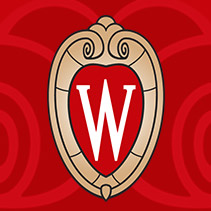 Join us for a strength training class! Strength training helps with physical health (lifting, bending, balance, fall prevention) as well as mental health (improves mood and attitude, decreases depression, sound sleep). After each class, enjoy a social at the Suring Public Library! You can register here or call 920-834-6845.
---
Our Programs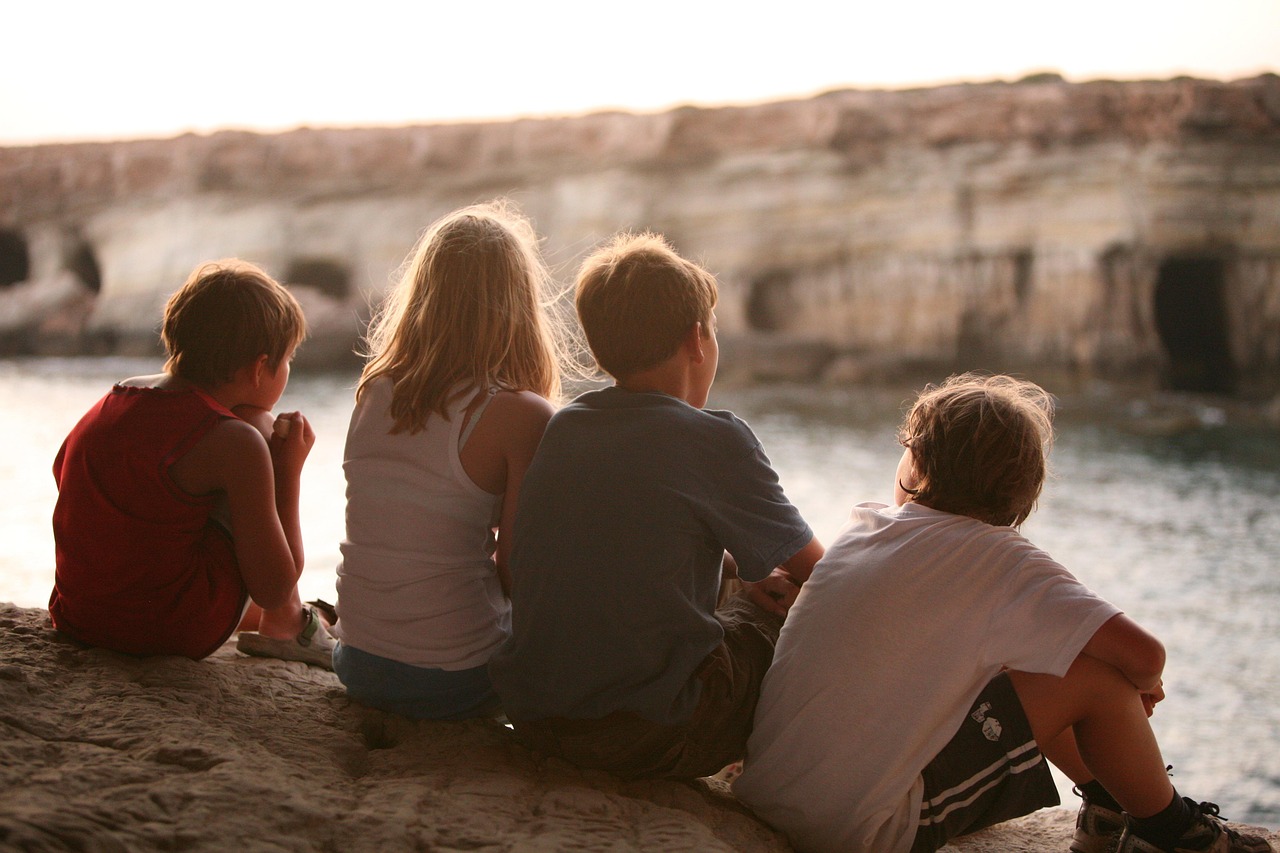 4-H
Giving youth a chance to learn important skills, contribute to their communities and gain experience in teamwork and accountability
Agriculture
Helping urban and rural people use research and knowledge to solve problems and take advantage of new opportunities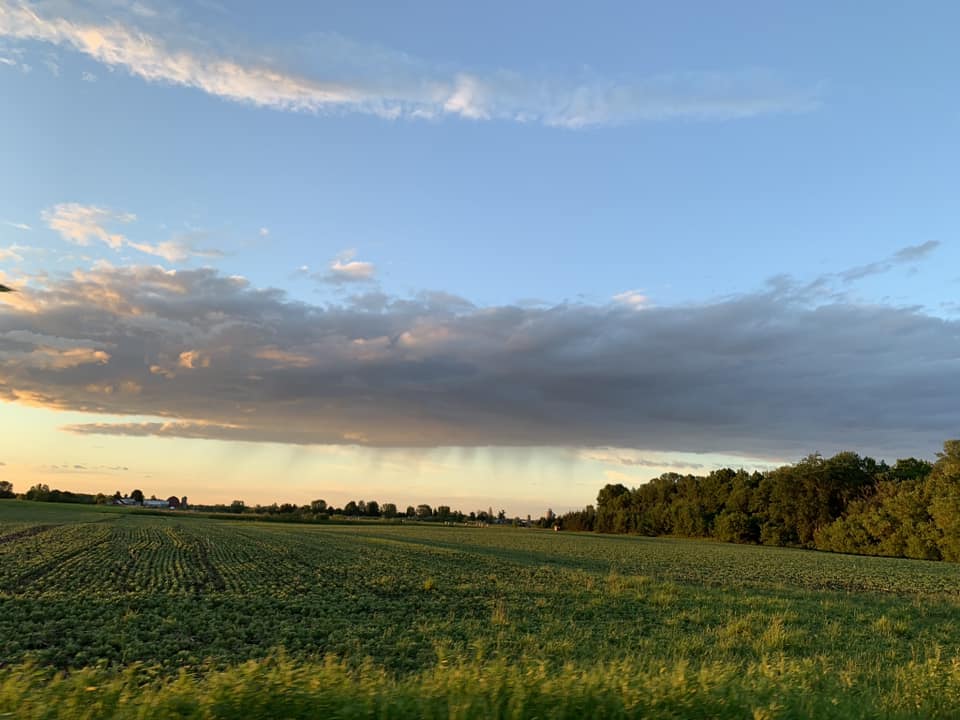 Photo Courtesy of Aprille Jahnke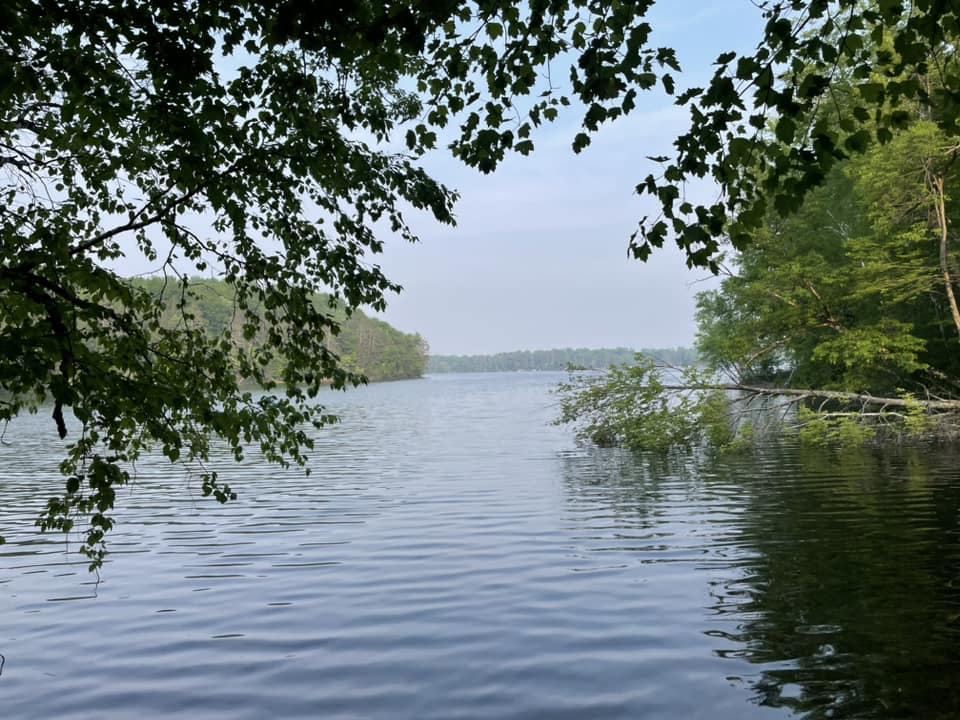 Photo Courtesy of Michael Rzepka
Community Development
Discovering well-rounded solutions to community-based needs
FoodWIse
Helping families, children and youth learn to make the healthy choice, the easy choice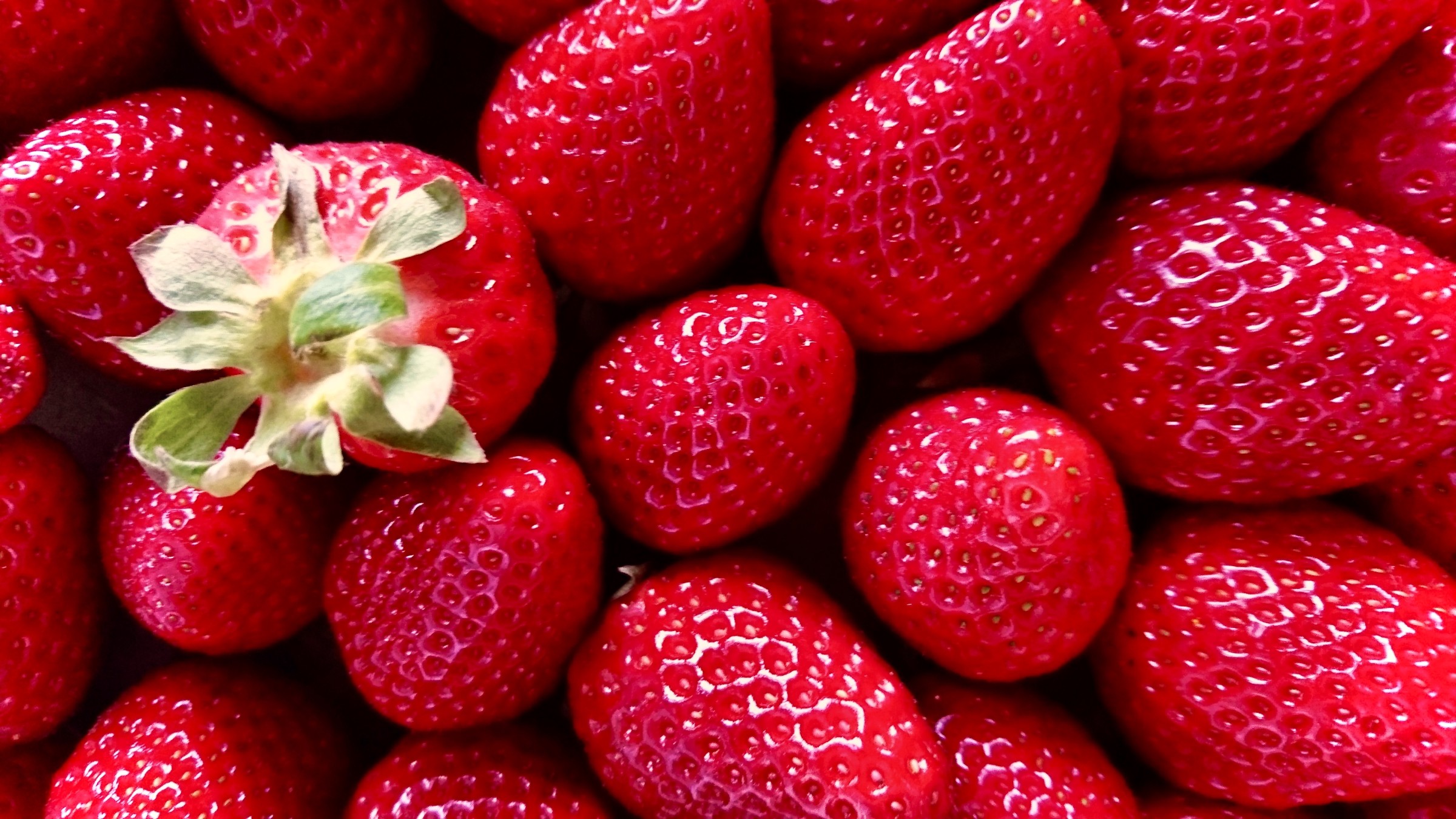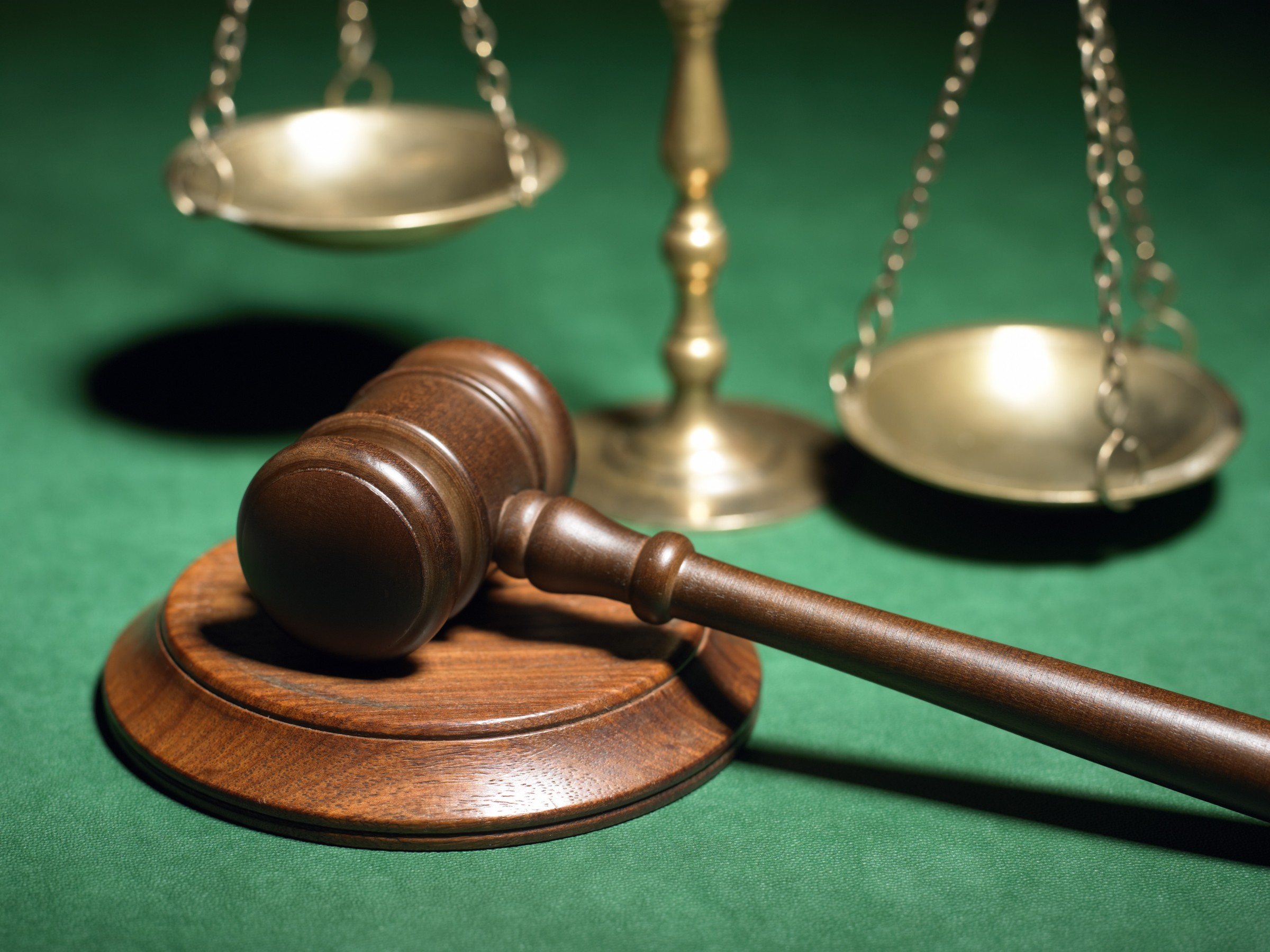 Teen Court
Benefiting youth by providing an alternative method for adjudicating first-time juvenile offenders and giving them a chance to take accountability for their actions