Teen Court is a program for teens, ages 10-17, who commit misdemeanor crimes or ordinance violations. Some of these include:
Breaking curfew
Theft
Disorderly conduct
Underage alcohol or tobacco use
Minor criminal damage
How Teen Court Works
The first time offender must be between the ages of 10-17 and have been referred to the Teen Court System by a judge or agency. Once in the system, the offender must admit to committing the offense they are charged with and be willing to perform whatever sanctions the Teen Court Panel sees fit.
Cases are presented in the Oconto County Courthouse in front of the Teen Court Panel. Everyone in the courtroom takes an oath of confidentiality. The offender is sworn in and questioned by the teen panel to determine the circumstances of the offense. After carefully listening to the facts, the teen panel leaves the courtroom to discuss constructive sanctions for the defendant. Examples of sanctions could include:
Essay (500-2000 words)
Apology letter (parents, police, victim, owner of store)
Verbal apology (to parent, victim)
Community Service
Getting involved in after-school activity
Counseling
Tutoring
Job skills training
Litter pick up
The Teen Court Panel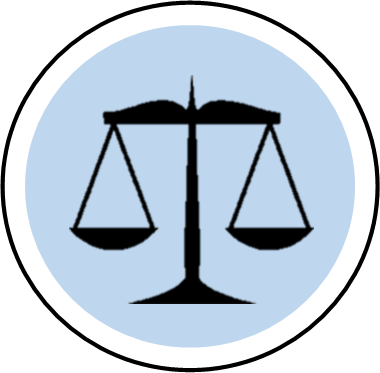 The Teen Court Panel is made up of high school volunteers who go through training in Restorative Justice. The teen panel uses the information they learn throughout the proceeding to determine appropriate sanctions for the youth offender.
If you or someone you know is interested in joining the Teen Court Panel, visit our Becoming a Teen Court Member page.
---
STAFF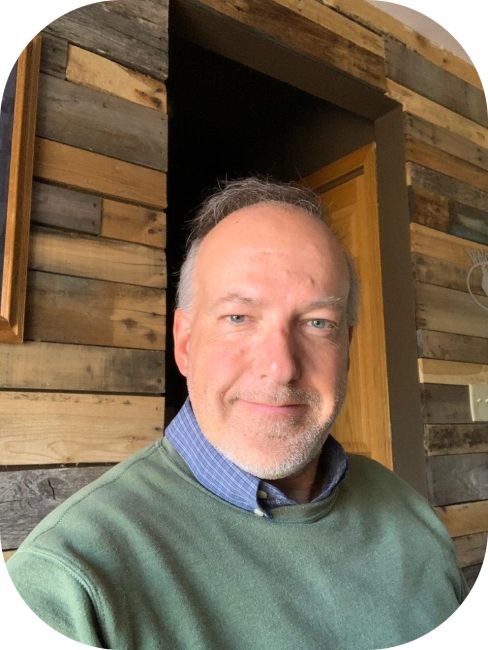 Dale Mohr | Community Development Educator
Extension Oconto County
Phone: 920-834-6845
Email: dale.mohr@wisc.edu