Throughout the year, Oconto County 4-H provides a variety of different types of programming to benefit the youth. These programs are designed to teach youth important skills, allow them to gain new experiences and help them learn about the different branches of science. Three of our major types of programming are:
Day Camps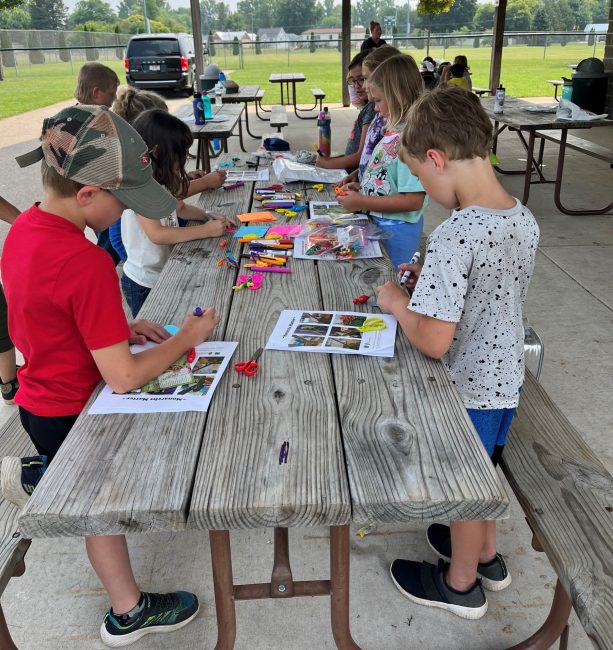 Day Camps are designed to provide the experience of an overnight camp to younger kids in a single morning/afternoon. Kids that are not quite ready to stay overnight can attend a Day Camp and experience many of the same activities. These camps generally have a theme, like STEM (Science Technology Engineering and Math) learning or exploring the outdoors.
In-School Classes
Partnering with the Oconto Unified School District, Oconto County 4-H provides three classes during the school year: Kinder-Clover Club, 2nd Grade Scientists Club, and the Cool Crochet Club. These In-School Classes are designed to help younger kids learn important skills while having fun.
The Kinder-Clover Club is held within a kindergarten classroom. This class uses a variety STEM, arts and crafts, food and animal science lessons based off of themes utilized by the kindergarten teacher. Some of the subjects covered previously include: hibernation, weather and animals.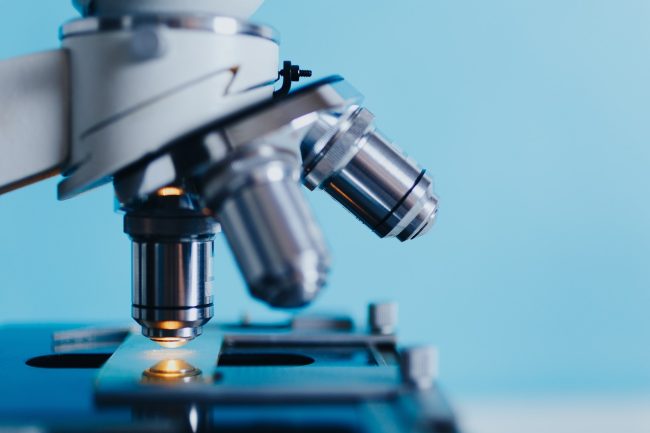 The 2nd Grade Scientists Club offers monthly STEM lessons focused on topics relevant to everyday life. The curriculum is based on a variety of STEM, animal science, weather, and planting Cloverbud activities. In 2022-2023, this class met for eight sessions and reached approximately sixty-four youth.
Offered to fifth grade students, the Cool Crochet Club gives its students an opportunity to learn how to crochet. This class covers basic chain, single and double crochet stiches. In 2022-2023, the Cool Crochet Club met weekly for ten sessions and reached fifteen youth.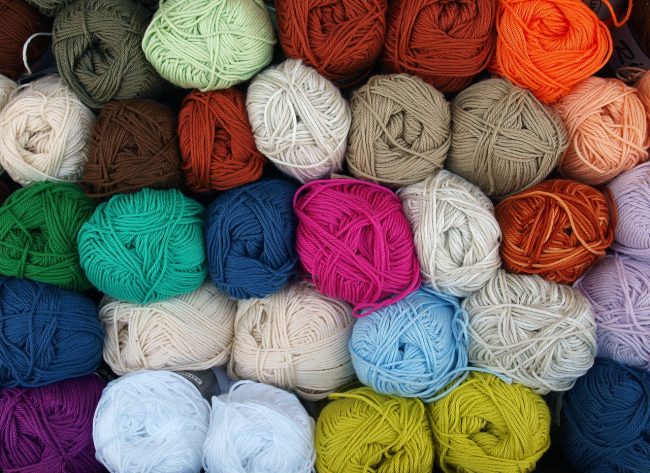 Summer Camp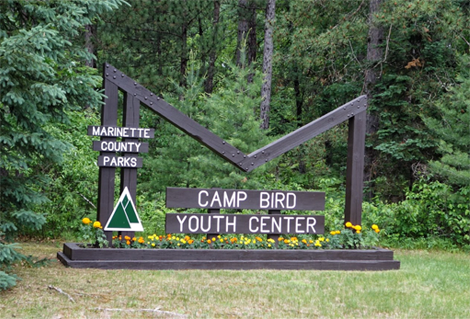 Partnering with Marinette and Shawano counties, Oconto County 4-H offers the Marocosha 4-H Camp. Marocosha is an overnight camp that is offered to youth in Grades 3-7. This camp is usually held in the beginning of August at Camp Bird in Marinette County.
Summer School Classes
Oconto County 4-H has partnered again with the Oconto Unified School District to provide programming in Summer School in the form of two classes: Clover Gaming and Healthy Minds/Healthy Bodies. These classes use 4-H values to help kids learn and have fun.
Offered since 2023, Clover Gaming gives 3-6 Grade students an opportunity to learn about gaming strategy, mechanisms and behavior. Students learn about a variety of different card and board games. This curriculum is adapted from Purdue University Extension.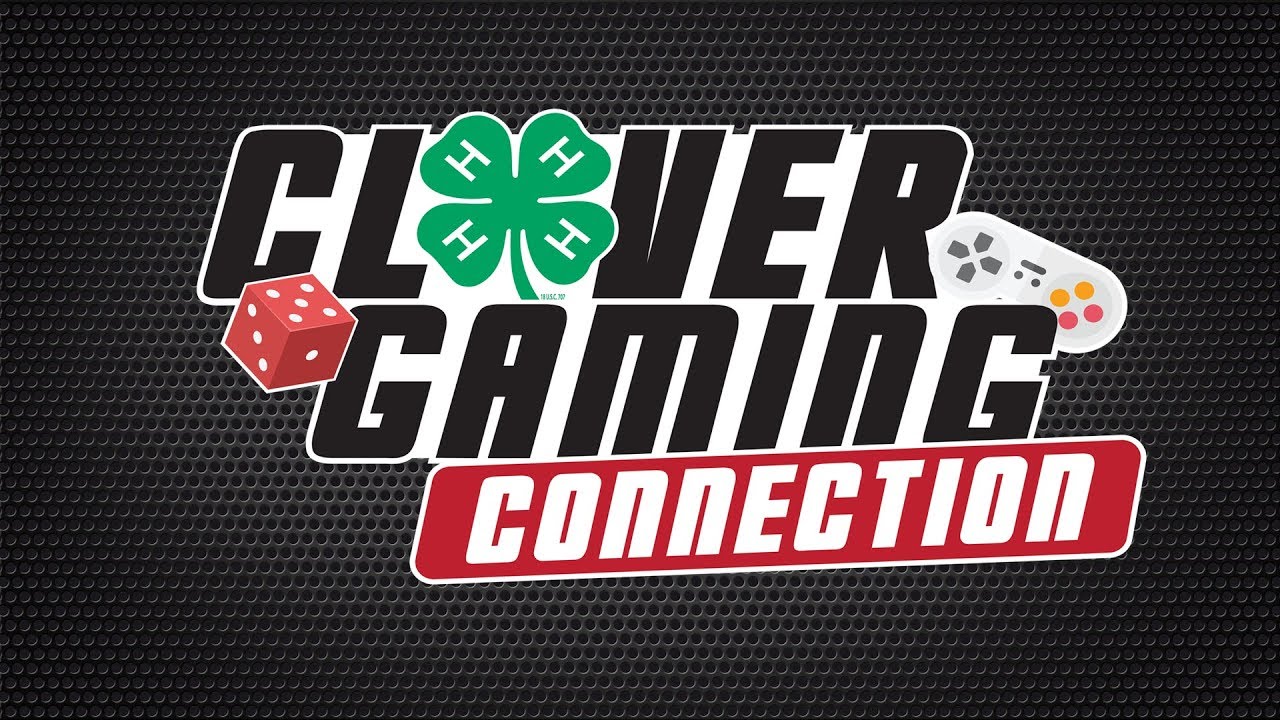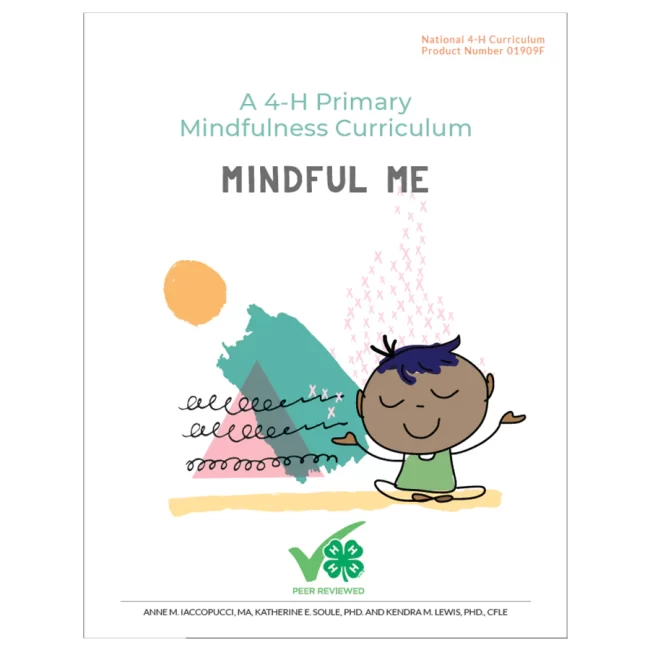 Since 2020, the Healthy Minds/Healthy Bodies class has taught K-3 Grade students the basics of mindfulness. Students are shown ways to describe their feelings, give affirmations to others, reduce stress and much more. This curriculum is adapted from Mindful Me: A 4-H Primary Mindfulness Curriculum.
If any other school district would like these type of classes for their students, please reach out to our Extension Office.
If you would like to learn what programming we are currently offering, click here.
---
STAFF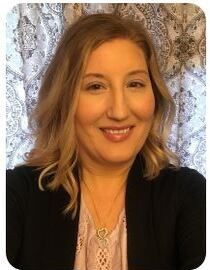 Aimee Elkins | 4-H Program Coordinator
Extension Oconto County | Extension Marinette County
Phone: 920-834-6845
Email: aimee.elkins@wisc.edu