For many 4-H youth, the County Fair is the showcase event for projects on which they have been working all year. It's an opportunity to communicate the value of their 4-H work and the lessons they have learned along the way. To get an overview of what a 4-H youth might experience at the fair, check out our Exhibiting at the Oconto County Fair booklet.
4-H Youth, by enrolling in projects by April 30th of the current year, may show at the fair in those projects. The Fair Premium Book serves as a guide for exhibiting requirements. There is a specific fair enrollment process that will be handled through each community club.
The Oconto County Fair is an independent organization that sets its own guidelines and requirements for exhibiting. One of those requirements is that all animal exhibitors who qualify for the Sale of Champions must attend a Meat Animal Quality Assurance Training.
Other useful resources are found below.
Links:
---
STAFF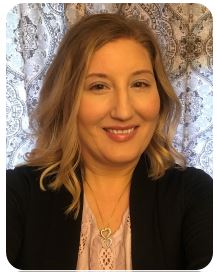 Aimee Elkins | 4-H Program Coordinator
Extension Oconto County
Phone:  920-834-6845
Email: aimee.elkins@wisc.edu