FoodWIse advances healthy eating habits, active lifestyles and healthy community environments for families with limited incomes through nutrition education at the individual, community and systems levels.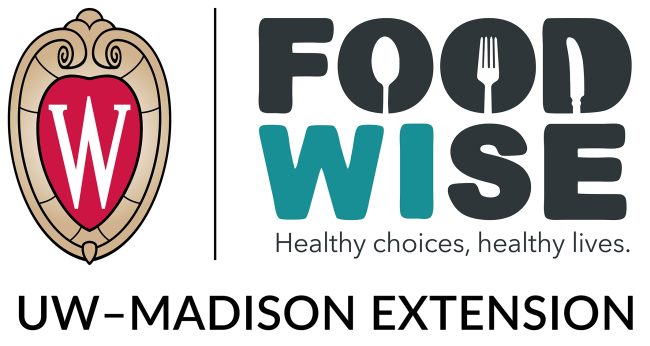 FoodWIse is federally funded by the Supplemental Nutrition Assistance Program-Education (SNAP-Ed) and the Expanded Food and Nutrition Education Program (EFNEP).
Each year FoodWIse delivers nutrition education to more than 50,000 participants statewide. Partnering with community-based organizations, we use a combination of evidence-based strategies designed to promote change for individuals, families and communities and help make the healthy choice the easy choice.
---
The Role of Our Educators Is To…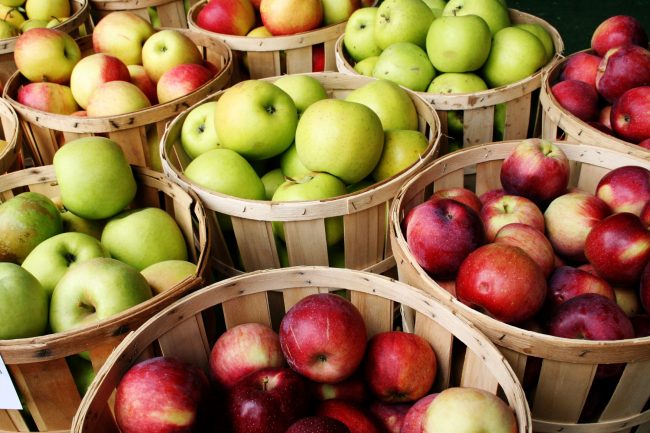 Introduce children to new fruits and vegetables and teach them why they are important.
Teach children how to buy, plan and prepare healthy meals.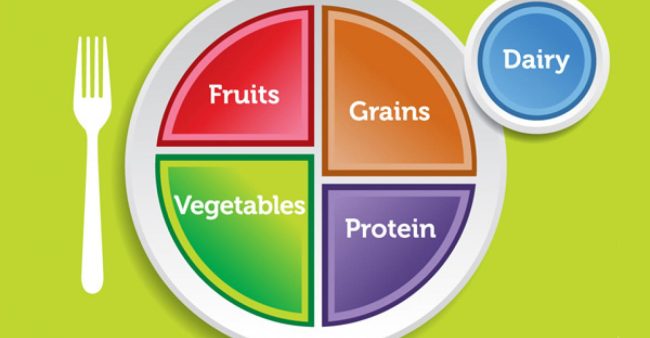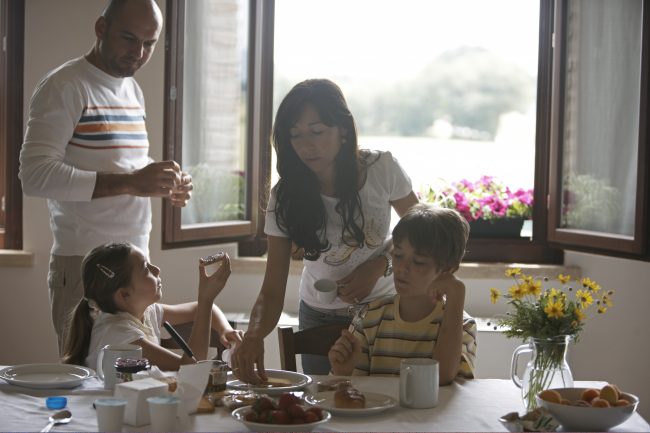 Engage families with limited resources in support of choosing healthy diets while stretching food dollars.
Support communities in making the healthy choices where people live, learn, work, play and worship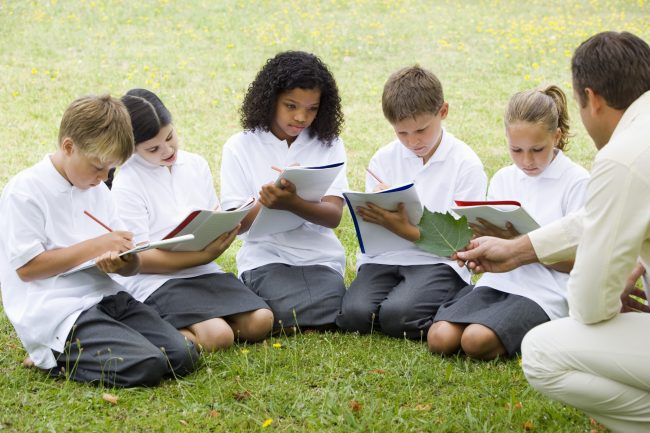 ---
Where We Work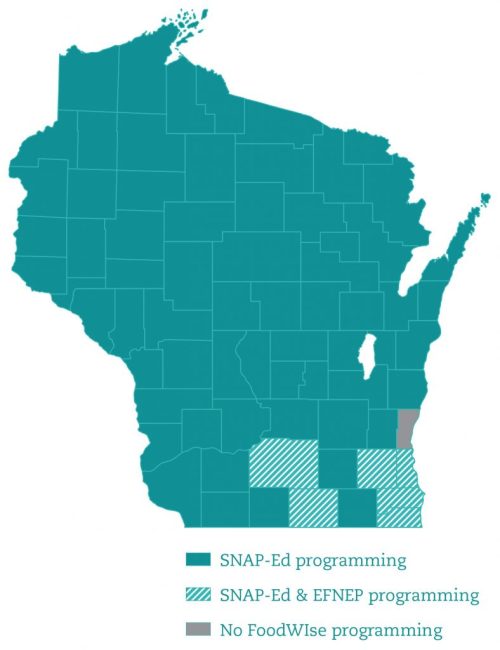 Contact our Marinette/Oconto Office to learn more about county programs & opportunities
Engage with our Oconto County Facebook page
Contact our State Office for general questions about the nutrition education we teach and the policy, systems & environmental
Visit our State Website to learn more about us
Engage with our State Facebook page
---
STAFF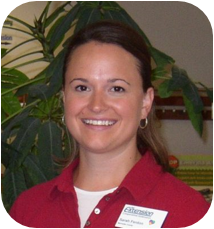 Sarah Ferdon | FoodWIse Nutrition Coordinator
Extension Oconto County | Extension Marinette County
Phone: 715-732-7516 or 920-834-6845
Email: sarah.ferdon@wisc.edu
---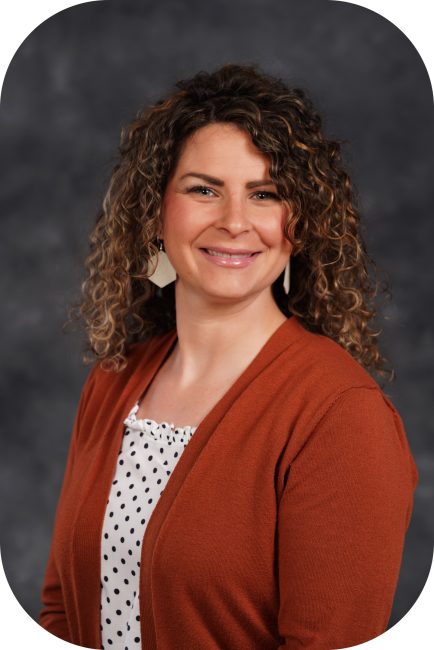 Sarah Schindel | FoodWIse Nutrition Educator
Extension Oconto County | Extension Marinette County
Phone: 920-834-6845
Email: sarah.schindel@wisc.edu