You are viewing information about a past event.
Event Information
Date:
August 7th, 2018
Cost:
FREE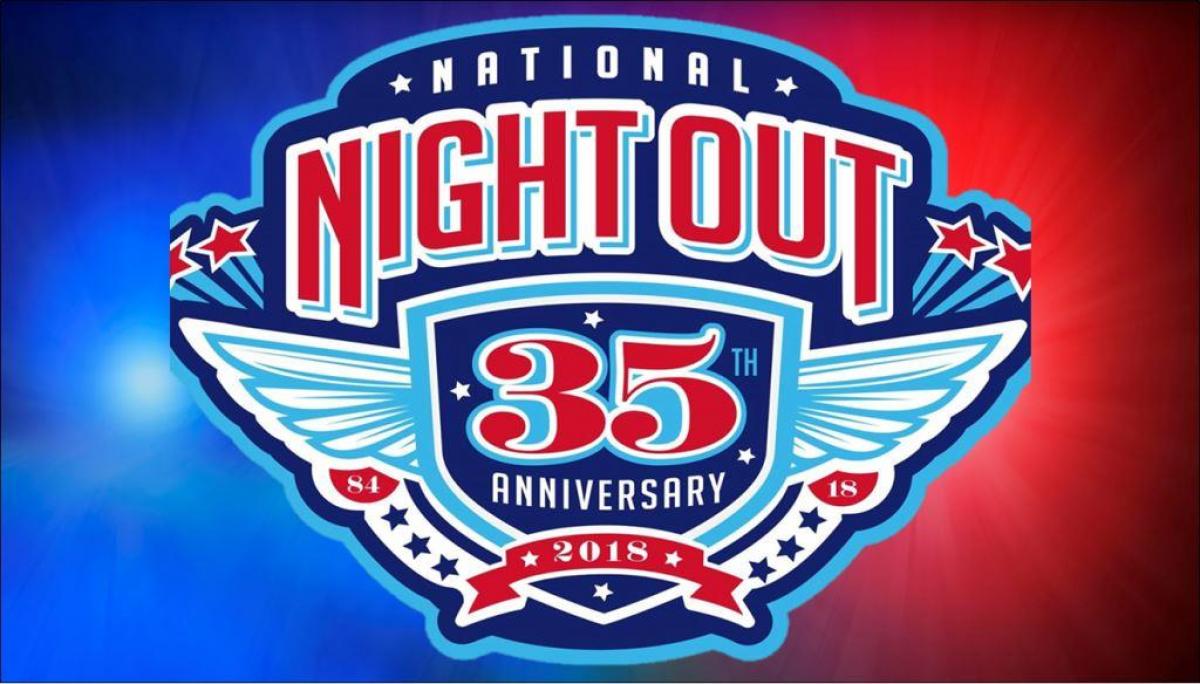 You are invited to join forces with thousands of communities nationwide for the "Annual National Night Out" (NNO) crime and drug prevention event the first Tuesday of August. Residents are asked to lock their doors, turn on outside lights and spend the evening outside with neighbors, police, fire and various community leaders.
Meet members of the Oconto Police and Fire Departments
Information Booths from local businesses and Agencies
Food Booth
DJ Music
K-9 Demonstration at 7pm
Brayson's Bouncers
Water Fights and Demonstrations for Kids
View Heavy Equipment
The event takes place on August 7th from 5-8 PM at the Oconto Police Department.
OTHER LOCATIONS HAVING A NATIONAL NIGHT OUT IN OCONTO COUNTY ARE:
Lena
Location: St. Anne Parish Church Grounds
Time: 5-8 PM
Suring
Location: Veteran's Memorial Park Suring
Time: 6-8 PM