You are viewing information about a past event.
Event Information
Date
January 21st - 27th, 2023
Cost
$1,650 / Youth (Deposit of $825 due by October 1, 2022)
Email
Have you always wanted to go to space? If so, then this trip to the US Space and Rocket Center in Huntsville, Alabama is for you! This trip is offered to all 10th-12th graders (as of January 1st, 2023) and has only 32 open spots. With registration opening on July 1st, there is a first come, first serve basis.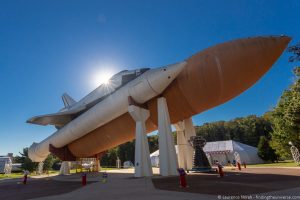 This will be an immersive experience that will have many different activities to create a stimulating experience. Some of the activities include (but are not limited to): STEM Challenges, Simulated Space Mission, Scuba Diving, Russian Language Lessons, and Fighter Jet Simulations.
Event Location
US Space and Rocket Center in Huntsville, Alabama