4-H Community Club meetings are designed with three parts: business, recreation, and education. Each part lasts about 20 minutes or so and each presents a great opportunity for youth leadership.
The following activity plans were developed for that 20 minute educational slot within the community club meeting. Each activity focuses on a life skill. Remember to ask the questions at the end of the lesson– they help with the learning process!
The equipment for each of the activities is available at the Extension Oconto County Office, but the consumables will need to be purchased. If you are interested in any of these programs for your next club meeting, please call the Extension Office at 920-834-6845 to reserve the materials for your club.
Lesson Plans (all are pdf documents, unless otherwise noted):
---
STAFF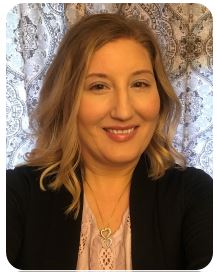 Aimee Elkins | 4-H Program Coordinator
Extension Oconto County
Phone:  920-834-6845
Email: aimee.elkins@wisc.edu